Unleash Your Brand's Potential
Digital Marketing and Advertising Agency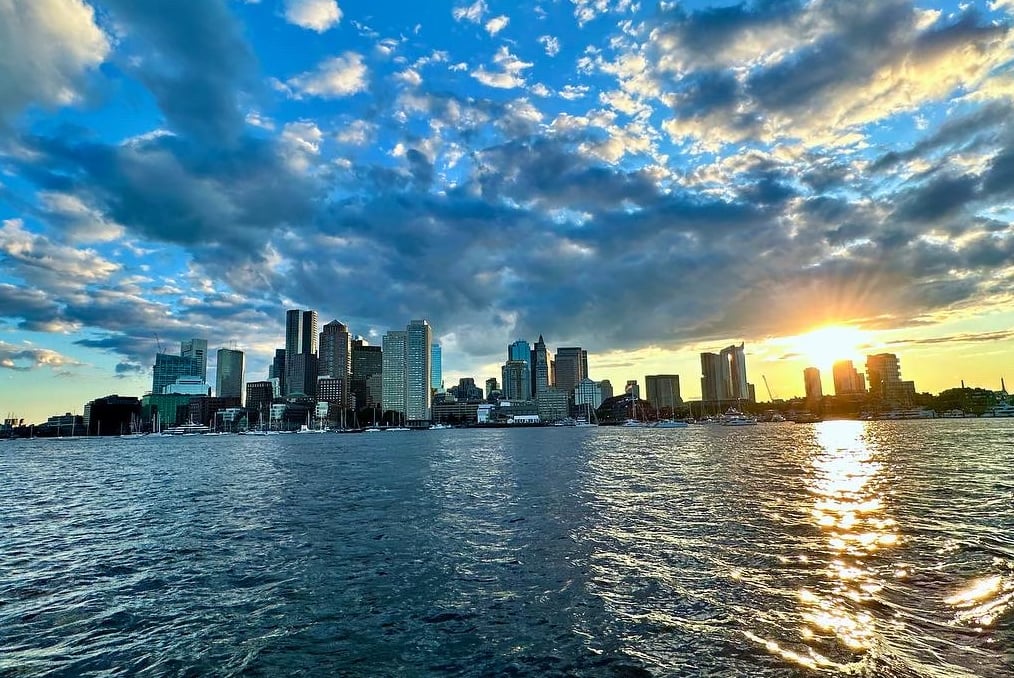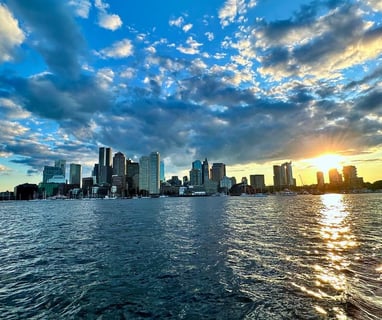 Creative Digital Marketing
We are a creative digital marketing and advertising agency specializing in online advertising, online video, and social media marketing. Our team of experts utilizes state-of-the-art technology and the latest tools to present your brand to the world in a unique and profound way.
From viral videos to website design, we can do it all.
Creative Video Production
Our team of creative experts will bring your brand to life through innovative digital marketing strategies. With our state-of-the-art technology and cutting-edge tools, we will captivate your audience and leave a lasting impression.
Online Advertising Solutions
We offer comprehensive online advertising solutions to help your brand reach its full potential. From targeted ad campaigns to strategic placement, we will ensure that your message reaches the right audience at the right time.
At New Web Concepts, we are passionate about helping businesses thrive in the digital world. Our team of experts combines creativity, technology, and strategic thinking to deliver exceptional results. We believe in the power of innovative ideas and cutting-edge solutions to elevate your brand and drive success.
Unleash Your Brand's Potential